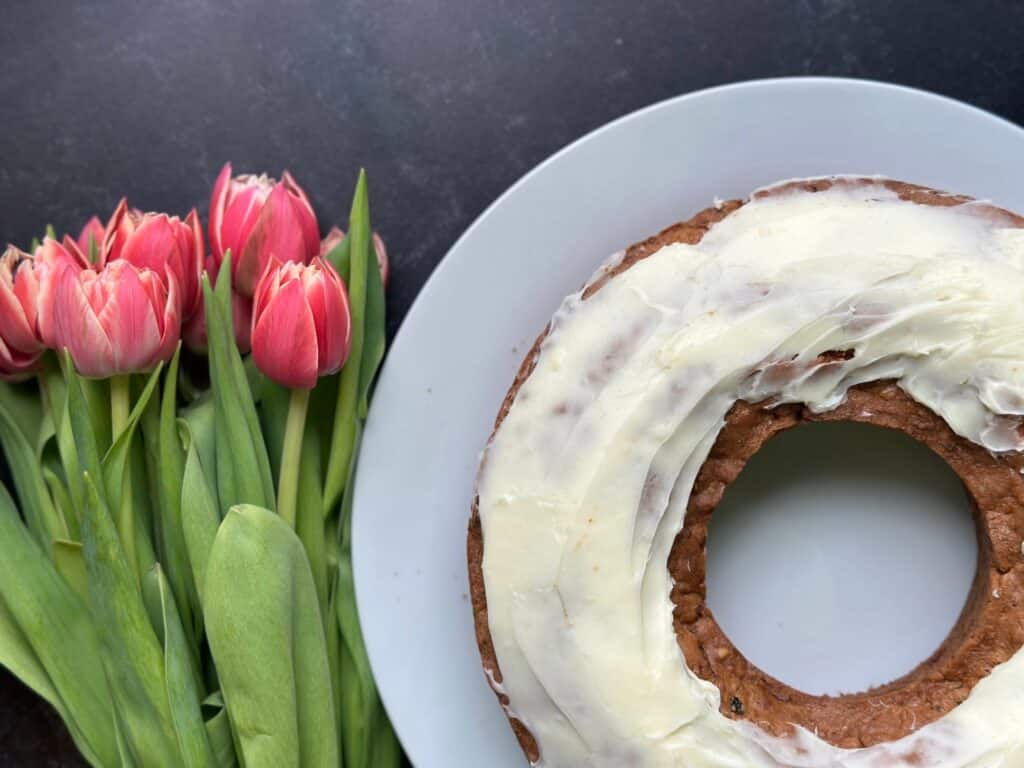 Food is our forte.
People are our passion!
Baker's Best is Greater Boston's favorite caterer, specializing in corporate catering, staffed events, and seasonal menus for any occasion.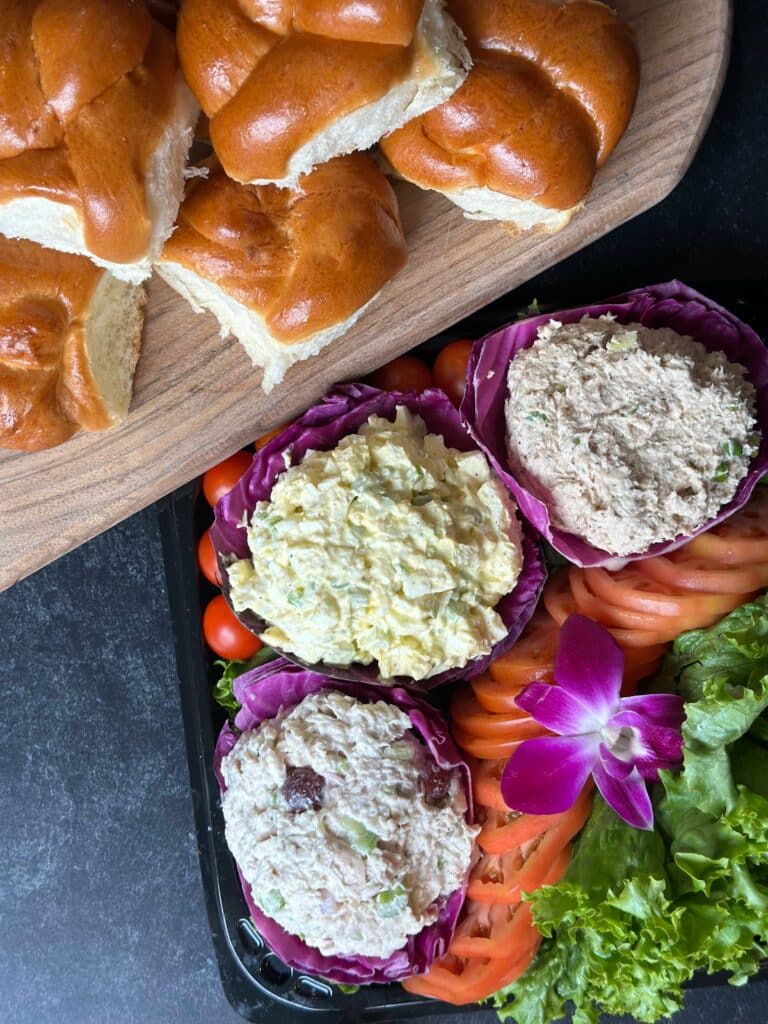 With over 37 years of experience Baker's Best is one of the most in-demand corporate caterers. With our range of core and seasonal menu items we help you cater the perfect event.
Corporate catering services include delivery & setup, platters, buffets, boxed meals, and more!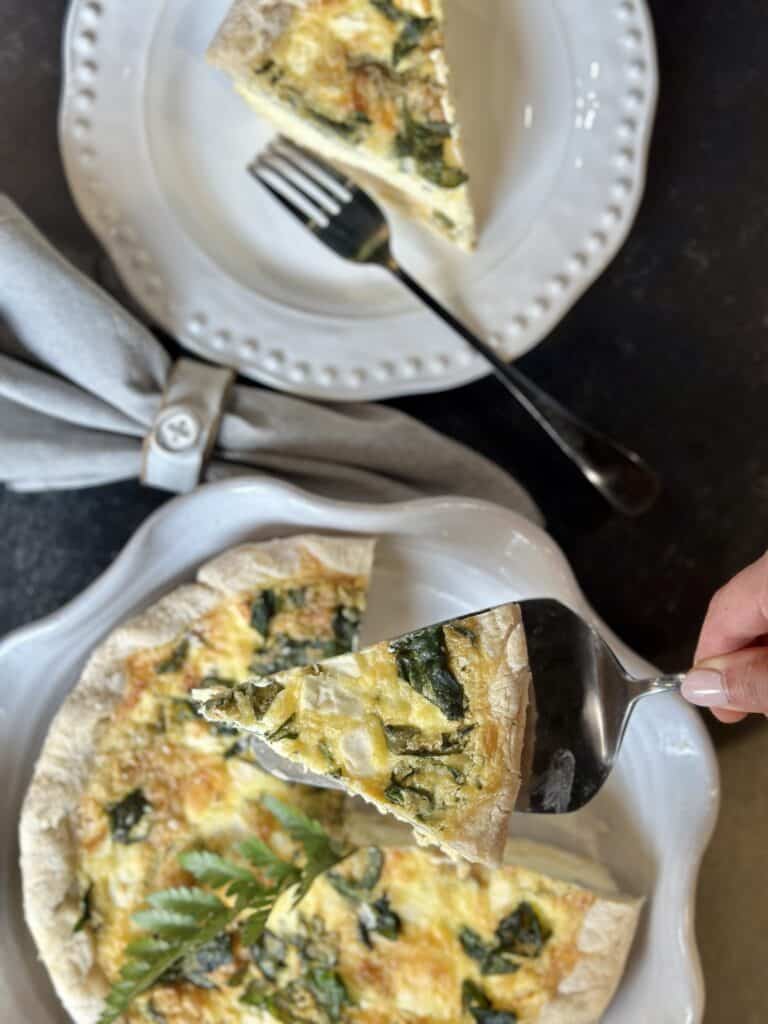 Our preparation is meticulous. Our commitment to quality, service, and food safety are unmatched. We constantly review our purveyors to ensure that we provide you with the highest quality ingredients and locally sourced foods, whenever possible.
Quality
Baker's Best Catering uses the highest quality ingredients when preparing our meals and local sourced food when possible. Most items are made from scratch in house to ensure wholesomeness with careful consideration taken in selecting ingredients.
Commissary
Our 20,000 square foot catering facility in Needham, Massachusetts has a dedicated seventy-five member culinary team skillfully preparing and delivering an average of 150 orders every day in Boston and surrounding suburbs. Our Director of Food Operations, along with our dedicated staff, create vibrant, seasonally inspired dishes for any occasion.
Sustainability
We care deeply about the environment and our impact on the planet. Baker's Best Catering became one of the first fully compostable food service establishments in the state. Prior to our sustainability commitment, we learned that Baker's Best had disposed of an estimated 240 tons of trash EACH YEAR. Because of this, we made the choice to switch to biodegradable lunch containers. This would ensure that Baker's Best and its customers can uphold our commitment to global sustainability. We also offer compostable paper products upon request.
Safety
The importance of food safety and sanitation is a top priority in our facility. We make it essential that all employees are committed to making our food safe for consumption. All managers are ServSafe certified and they mentor our team daily on these practices.
To show our commitment to food safety, we have brought in our own health inspectors for suggestions and improvements. We have never had a critical violation from the Needham Board of Health and take every precaution to prevent cross contamination including an air controlled raw food preparation room. Raw meats and seafood are prepared in this room at forty degrees. Food product is taken from a controlled refrigerated room directly to a cooking preparation stage to help prevent cross contamination and temperature abuse.
Delivery
Our professional drivers deliver hundreds of orders to Boston, Cambridge and the Metro Suburbs daily. Please ask about adding setup service to your order.