Local, family owned & operated
We have over 39 years of experience providing delicious food and exceptional service to our customers for events and holidays including family gatherings, milestone celebrations, and corporate receptions.
Our commitment to quality, service, and food safety are unmatched. We constantly review our purveyors to ensure that we provide you with the highest quality ingredients and locally sourced foods, whenever possible. At Baker's Best we believe great food and company are life's most essential ingredients.
'Tis the season for Baker's Best
Celebrate the festive season with Baker's Best Holiday menu!
As the holiday season approaches, we at Baker's Best Catering are delighted to present our Holiday menu that promises to make your celebrations truly unforgettable! We've been working hard to bring you a mouthwatering array of dishes for your holiday feast.

Prepare to indulge in the flavors of the season with our carefully crafted Holiday menu, featuring a delectable assortment of dishes that will be sure to satisfy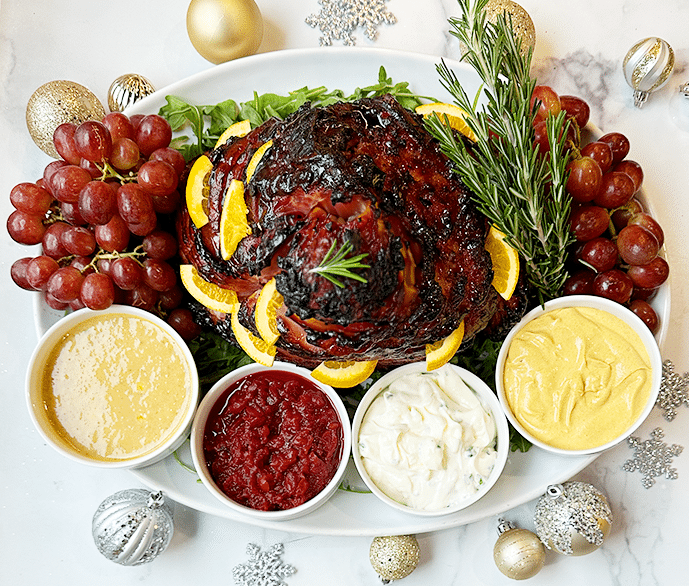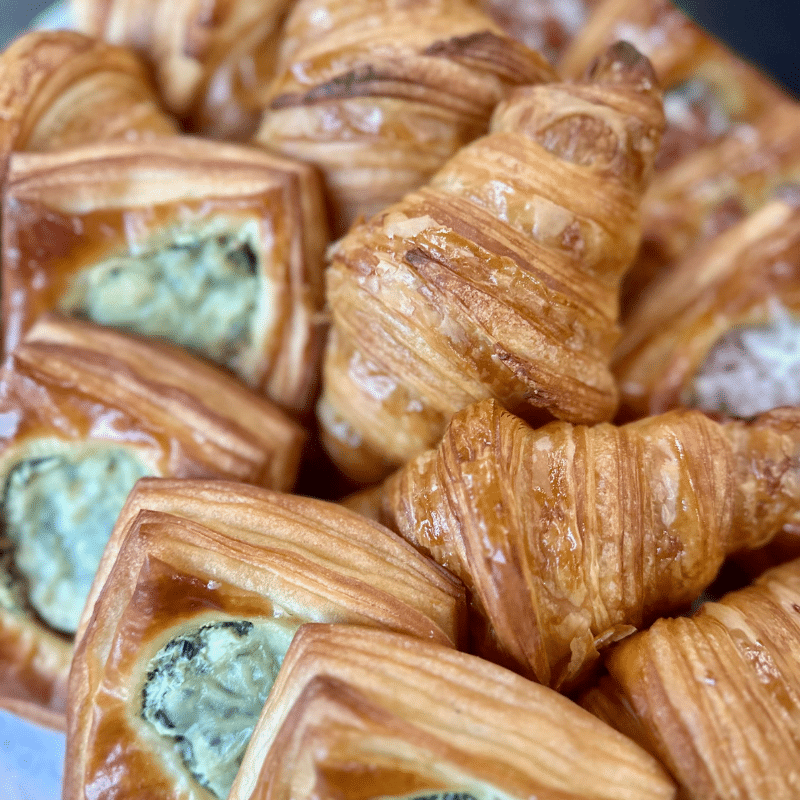 Locally Sourced, Thoughtfully curated
Taste of Paris in New England: Gluten-Free Treats and Cider Donuts Await!
Experience Fall's finest with our Apple Cider Donuts, Gluten-Free Cider Donuts, and authentic French pastries from the local Le Petit Four Bakery! Elevate your gatherings with our Prestige Platters, all handmade in our community bakery.
exquisitely Executed, Meticulously Made
Your event will receive our special attention, with an experienced and dedicated planning team that is happy to answer questions about floor plans, menu design, rental options, and décor.
Find the perfect pairing or gift from our beverage partner, Gordon's Fine Wine. Check out our wine and spirits bottle engraving to honor a special birthday, occasion, or person in your life!
A new prepared meal service delivered right to your home. We are making authentic and homestyle food accessible all week long. No gimmicks, memberships, subscriptions, or hidden fees!
Plan your staffed event with us
With more than 37 years of expertise in delivering exceptional food and service, Baker's Best Catering ensures that our clients can unwind and savor their celebrations while we handle all the details. Our meticulous approach to special event preparation encompasses everything from seasonal buffets and three-course plated meals to post-wedding brunches and corporate receptions. Your event will be the focus of our dedicated planning team, who are readily available to address inquiries regarding floor plans, menu customization, rental choices, and décor.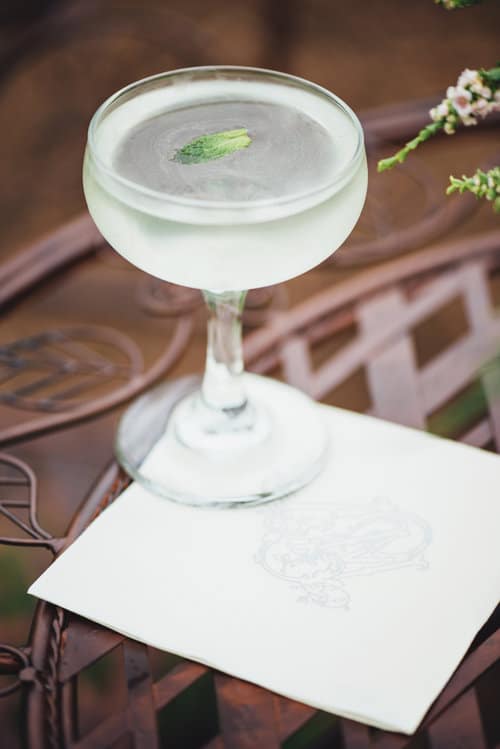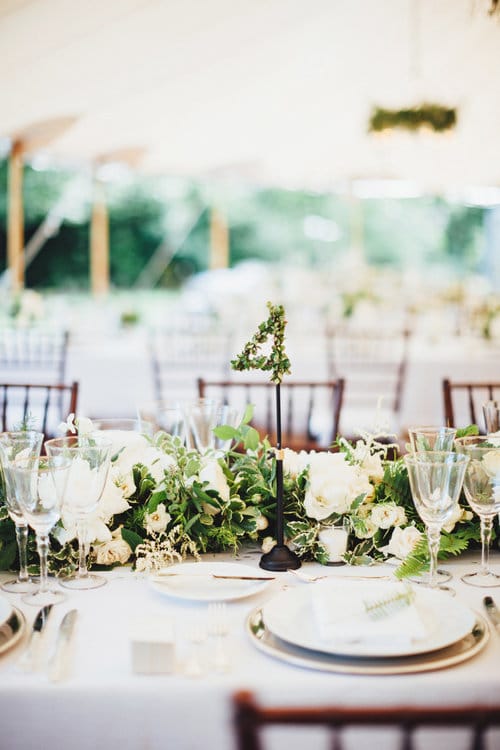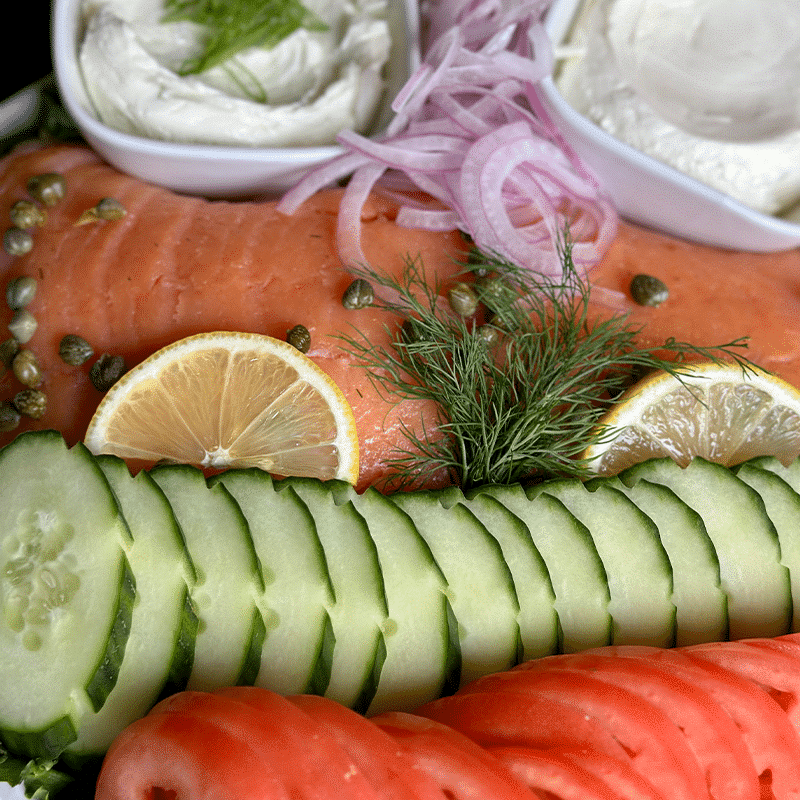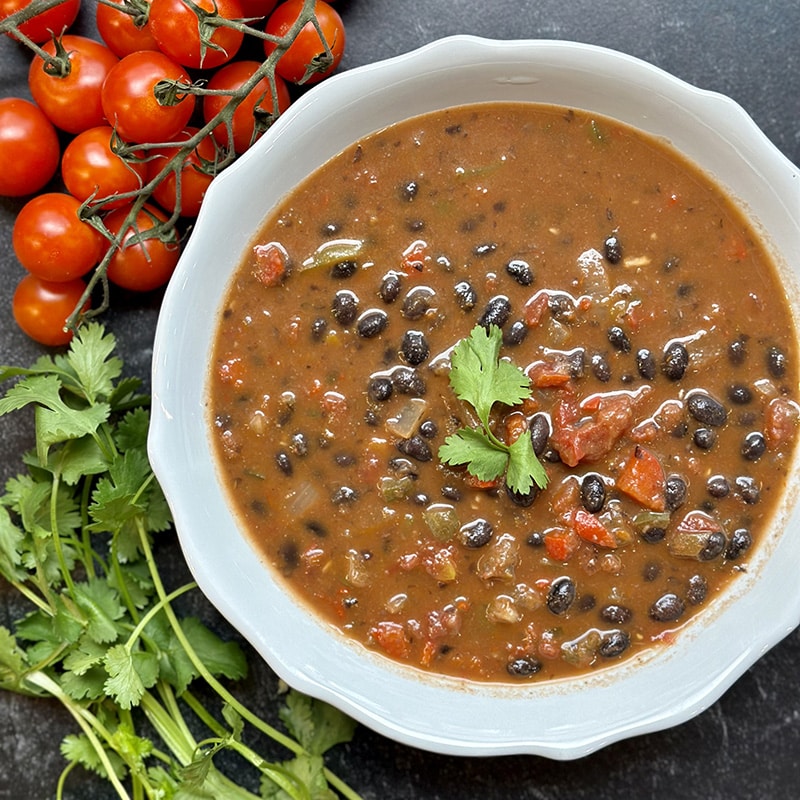 Discover why Baker's Best stands as one of the premier choices among corporate caterers, offering a diverse selection of both core and seasonal menu offerings to provide essential nourishment to your team. Our corporate catering services encompass delivery and meticulous setup, an array of platters, captivating buffets, convenient boxed meals, and more!